The Right Amount
of the Right Expertise
At The Right Time
We Help You Make Progress
Without Growing Infrastructure
WHAT WE DO
We help clients progress
their drug development and commercialization programs without having to grow the size of the company as well.

WHO WE ARE
We are a core team and a large network of Advisor–Associates able to support clients with broad and deep expertise and experience.
OUR HISTORY
We began in 2001 to help early-stage companies outsource their API needs. As our clients asked us to help in other areas and add capacity to help, we expanded our capabilities. We leveraged our network of experts to pull the best resources into our growing network.
OUR DIFFERENCE
A flexible, efficient and low overhead approach with no need to put anyone to consultant to work. We work with you to bring you the right resources. Our large network includes diverse technical, company size and development stage experience to address your specific needs. We bring you both strategic and hands-on experts.
MOVE FORWARD WHILE MINIMIZING INFRASTRUCTURE
We provide experts in all aspects of CMC and CMC regulatory, DMPK, Toxicology and Pharmacology, Regulatory Strategy and Submissions, QA and Auditing, Launch Readiness and Supply Chain. We do this for both small molecule and biologics programs as well as for combination products.
RIGHT AMOUNT OF THE RIGHT EXPERTISE AT THE RIGHT TIME
We work closely with you to tailor support to complement the skills of your team. Our proven broad and deep network, combined with our approach, enables rapid access and availability to support your timelines, all the time. Our experience and our large network make it easy for you to have access to the development resources you need, when you need them.
RELY ON US FOR ADVICE, HANDS-ON EXECUTION OR BOTH
Clients have asked us to help run entire programs as well as to drive specific functions such as formulation development or DMPK. Clients ask us to review their submissions or write them. Clients rely on us to serve as their Quality Unit as well as to perform audits, leveraging our in-country auditors around the world. Our expert resources can be as hands-on or as advisory as you need. Our support can be as variable as you need but is always engaged and committed to your success.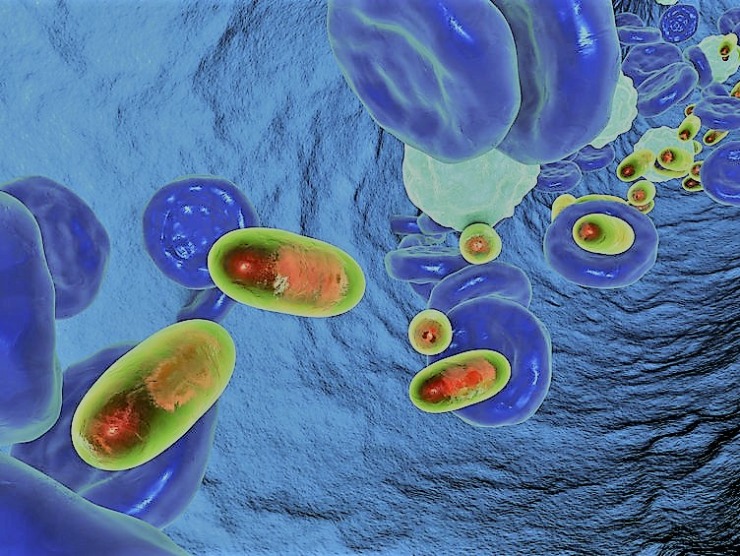 EXPERTS WHO CAN DO AS WELL AS ADVISE
We are drug development experts that use a simple and cost-effective business model to provide targeted expertise and broad development experience to help you move forward while managing risk, cost and time.
SUCCESSFUL, MID-CAREER, SEMI-RETIRED AND RETIRED
Our network and approach gives you access experts with big and small company perscpectives with experience in all phases of development and commercial. Their experience ensure that they are able to be hands-on and efficient. All have been successful in companies and as consultants. The team brings a wealth experience with IND, NDA, BLA and MAA submissions as well as interaction with regulatory bodies around the world. Pharmaceutical Advisors has been privileged to be part of client approvals and transactions. More than just having experience, our team members have been accountable for results in their areas of expertise. Our support can be as hands-on or as in-the-background as you need.
ALL OF OUR ASSOCIATES HAVE BEEN CLIENT OR COLLEAGUE RECOMMENDED
Our Advisor colleagues have all become involved through the recommendation of current Advisors and clients. None have sent us an unsolicited CV. Our large network has been growing in breadth and depth since 2001. Their seasoned development and outsourcing experience helps our clients to anticipate and avoid issues as well as to form contingencies and options to accelerate. We are committed to making it easy for you to have the right amount of the right expertise at the right time.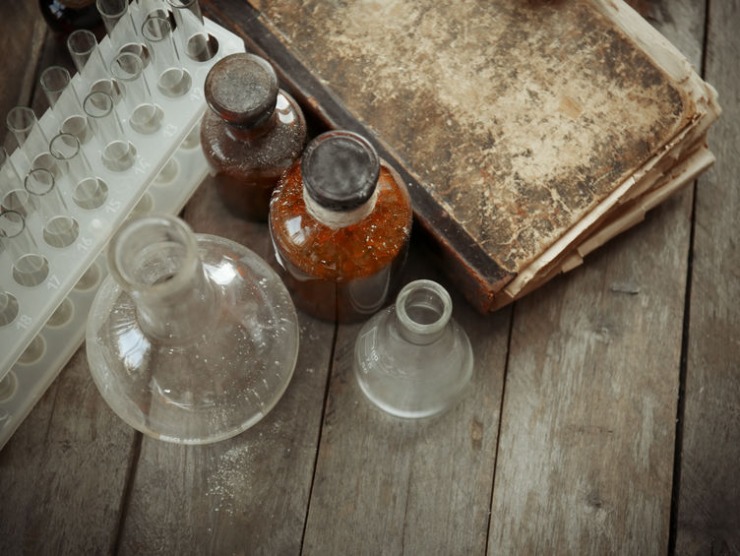 OUR START
We began in 2001, funded by Solutia as part of a newly formed Pharmaceutical Services Division. Our vision was to help development-stage companies to outsource their early API needs and bring an integrated development perspective to meet their timelines and manage risk, cost and time. The founders had all run companies or R&D and were tired of the effort required to find the best consultants and were frustrated with generalists who were learning on the job. We all knew first-hand that the right expert could make all the difference.
EXPANDED OUR SERVICES AS OUR CLIENTS ASKED
Clients liked our lean and flexible business model and asked us to expand to support other area. We have expanded our Network solely with colleagues who have been recommended by our Network and our Clients as being the best. As we helped clients succeed and progress, they asked us to build our network to help support more programs and add other technical and regulatory aspects of development and commercialization. The partners acquired the practice from Solutia in 2005 and we have continued to expand and grow along with our clients.
A RESOURCE FOR YOU TODAY
We are honored to be part of teams that have helped clients to hit development milestones, launch medicines to help patients, go public and be acquired. While many clients involve us early in support of development candidate selection, others reach out when they don't have the capacity or experience to support validation, or writing and publishing an NDA etc. We are delighted when we are "fired" because our clients' success has enabled them to make critical hires for their next stage.
What Makes Us Different?

Our Business Model
A core of development experts leveraging our Advisor-Associate Network
Our Network
Diverse functional, company-size and development-stage backgrounds
Our Approach
Targeted approach for the right amount of the right expertise at the right time
Our Mission
We don't need to find work for any staff - we work to find ways to make you successful